Stockist &
Wholesale Info
Wear It Quirky items are available to be stocked in your store and are available for wholesale too for the UK and worldwide.

RRP Prices begin from £6 and I am happy to discuss altering products to suit your brand/store.
If you think stocking or purchasing wholesale would be interesting to you, please get in touch for more information.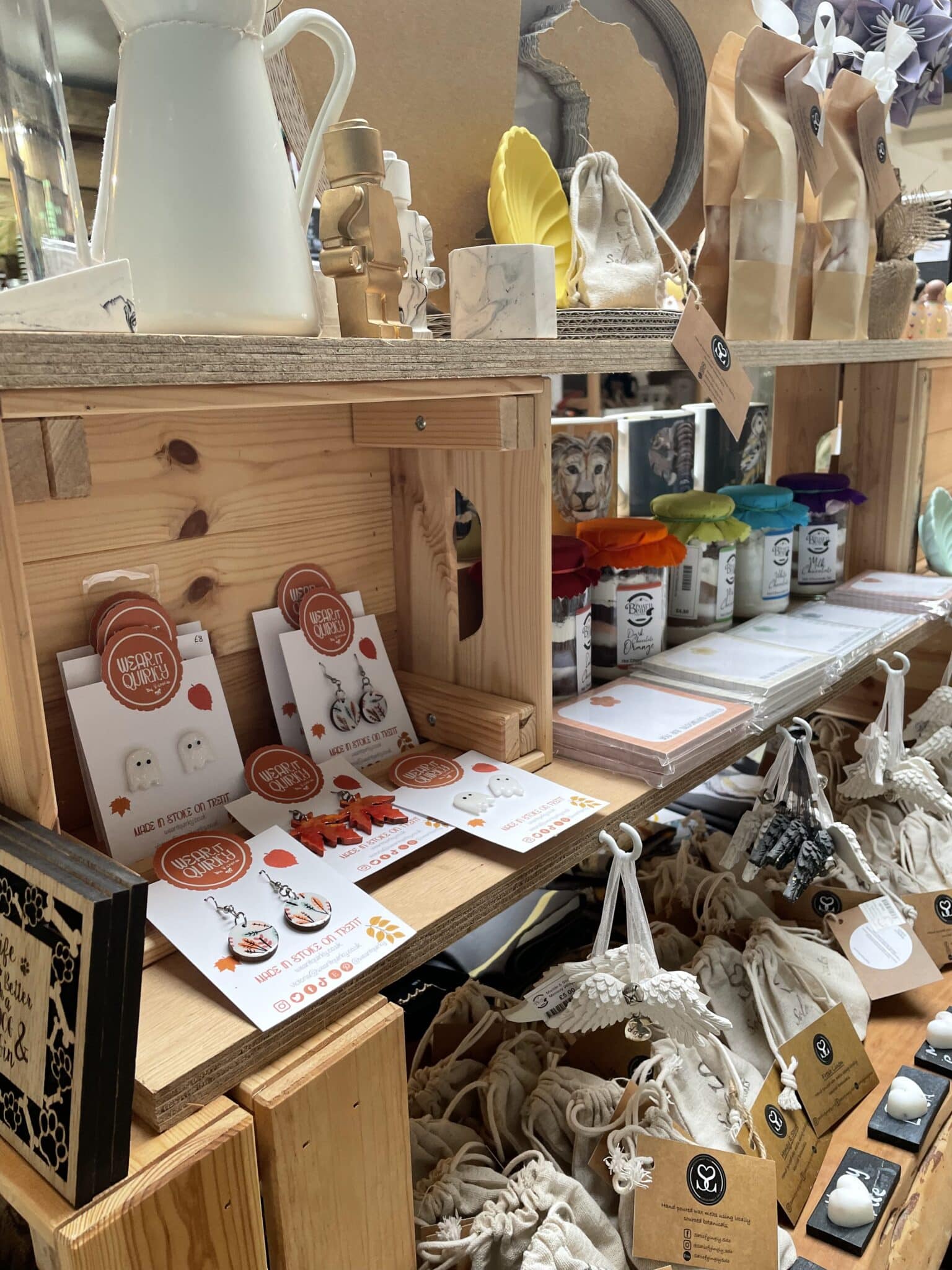 On 6th October 2021, the wonderful shop of Josiah & Co at the World of Wedgwood opened.
Josiah & Co has been developed to provide a space at the renowned World of Wedgwood (which is a place with lots of pottery history) where local makers can display and sell their crafts.
Address: Josiah & Co, World of Wedgwood, Wedgwood Drive, Barlaston, Stoke-on-Trent, Staffordshire, ST12 9ER
Visit Josiah & Co website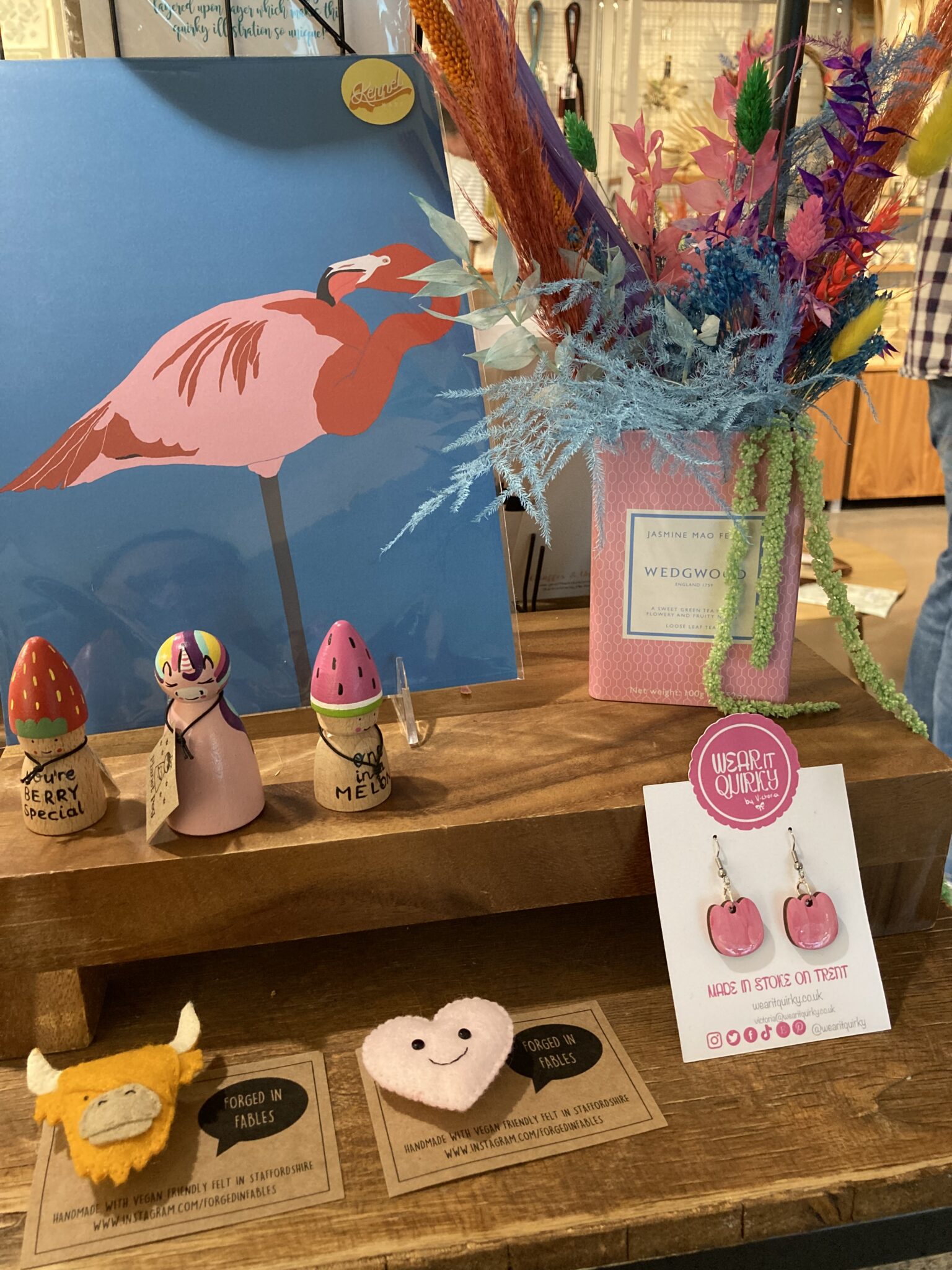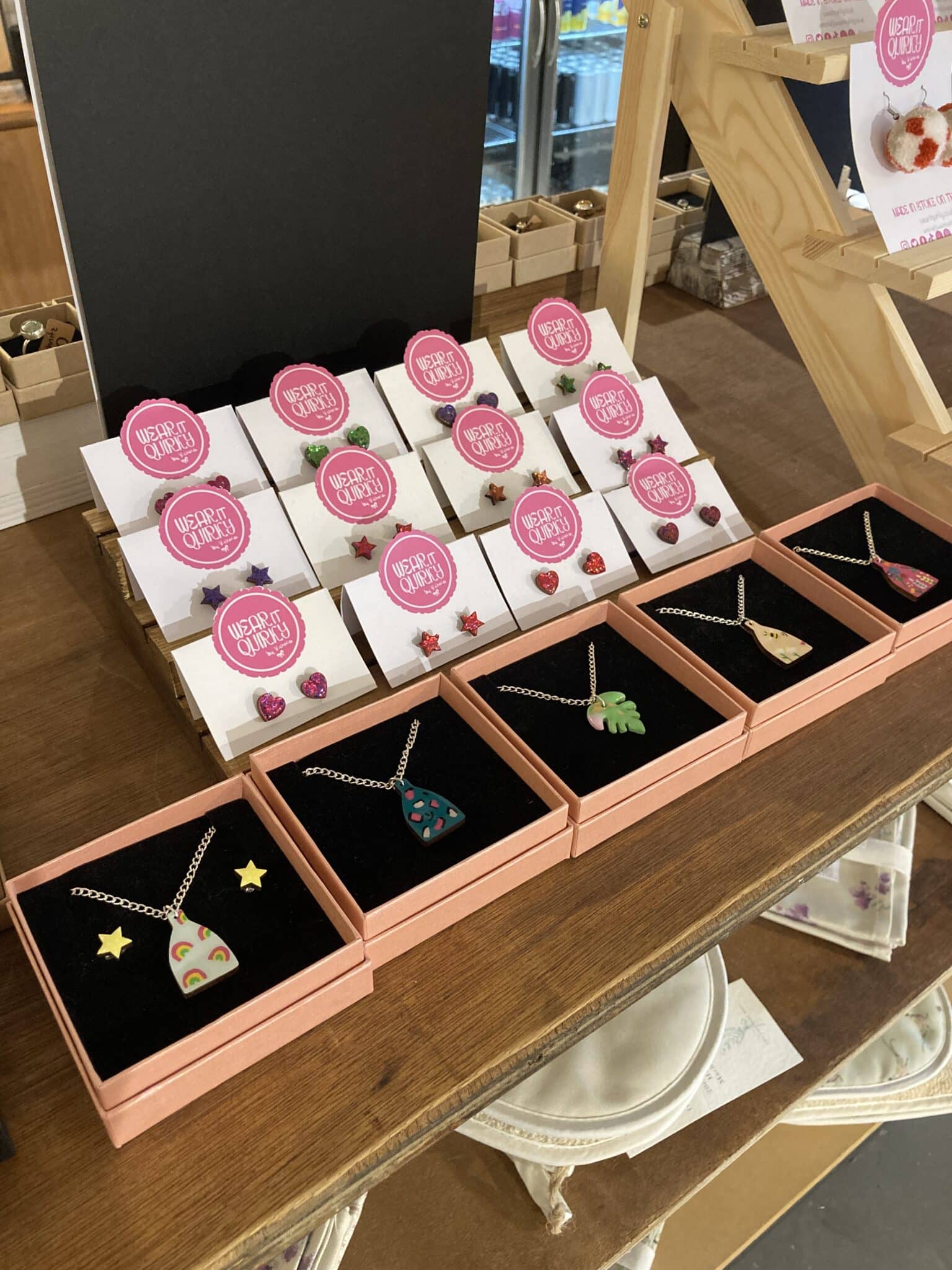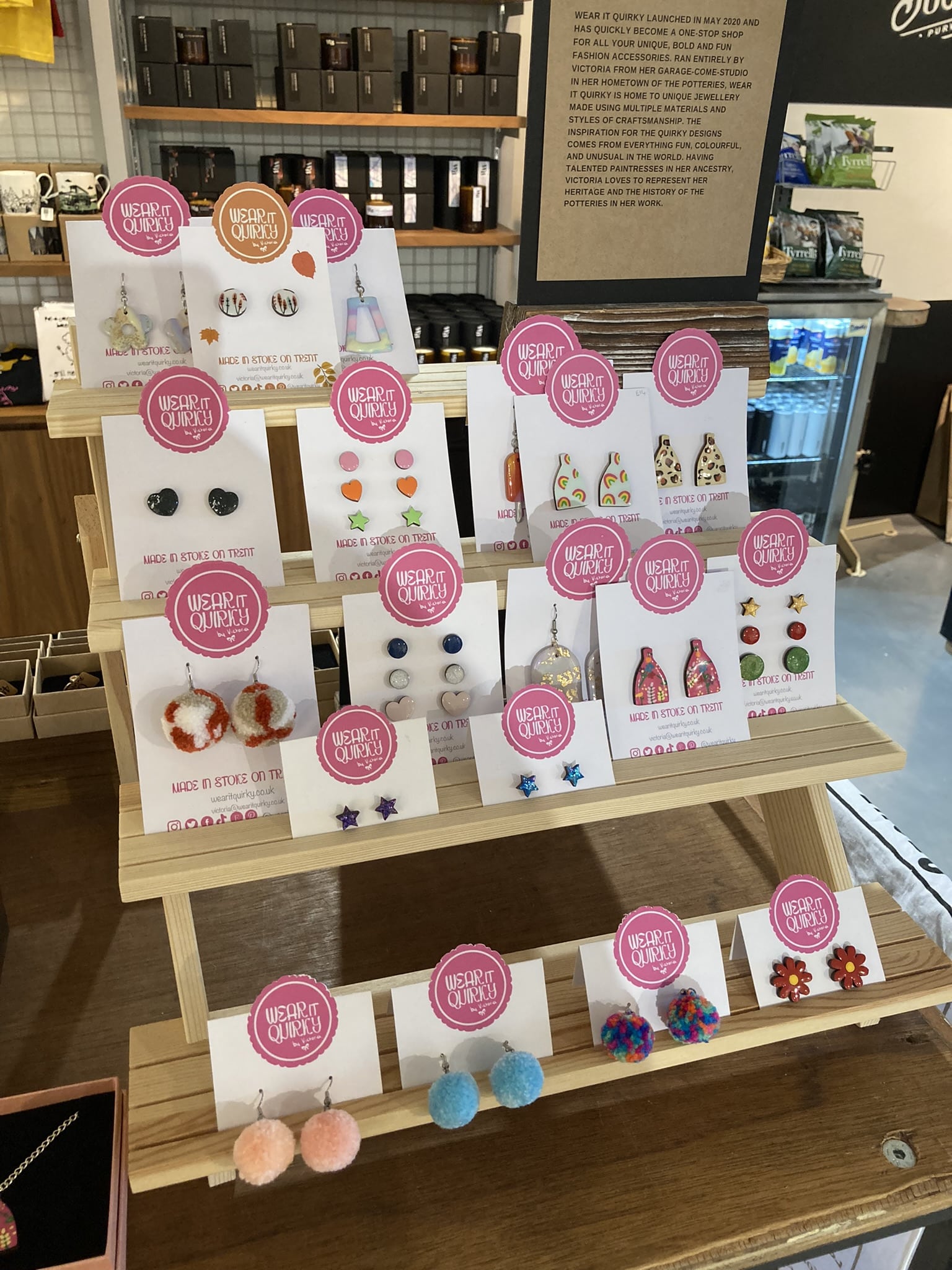 The Gladstone Pottery Museum is a working museum of a medium-sized coal-fired pottery, typical of those once common in the North Staffordshire area of England from the time of the industrial revolution in the 18th century to the mid 20th century.
It is a grade II* listed building and has a shop and Cafe'. As of recent years, it has also been host to Love Productions Great Pottery Throw Down.
Address: Gladstone Pottery Museum, Uttoxeter Road, Longton, Stoke-on-Trent, Staffordshire, ST3 1PQ
Visit Gladstone Pottery Museum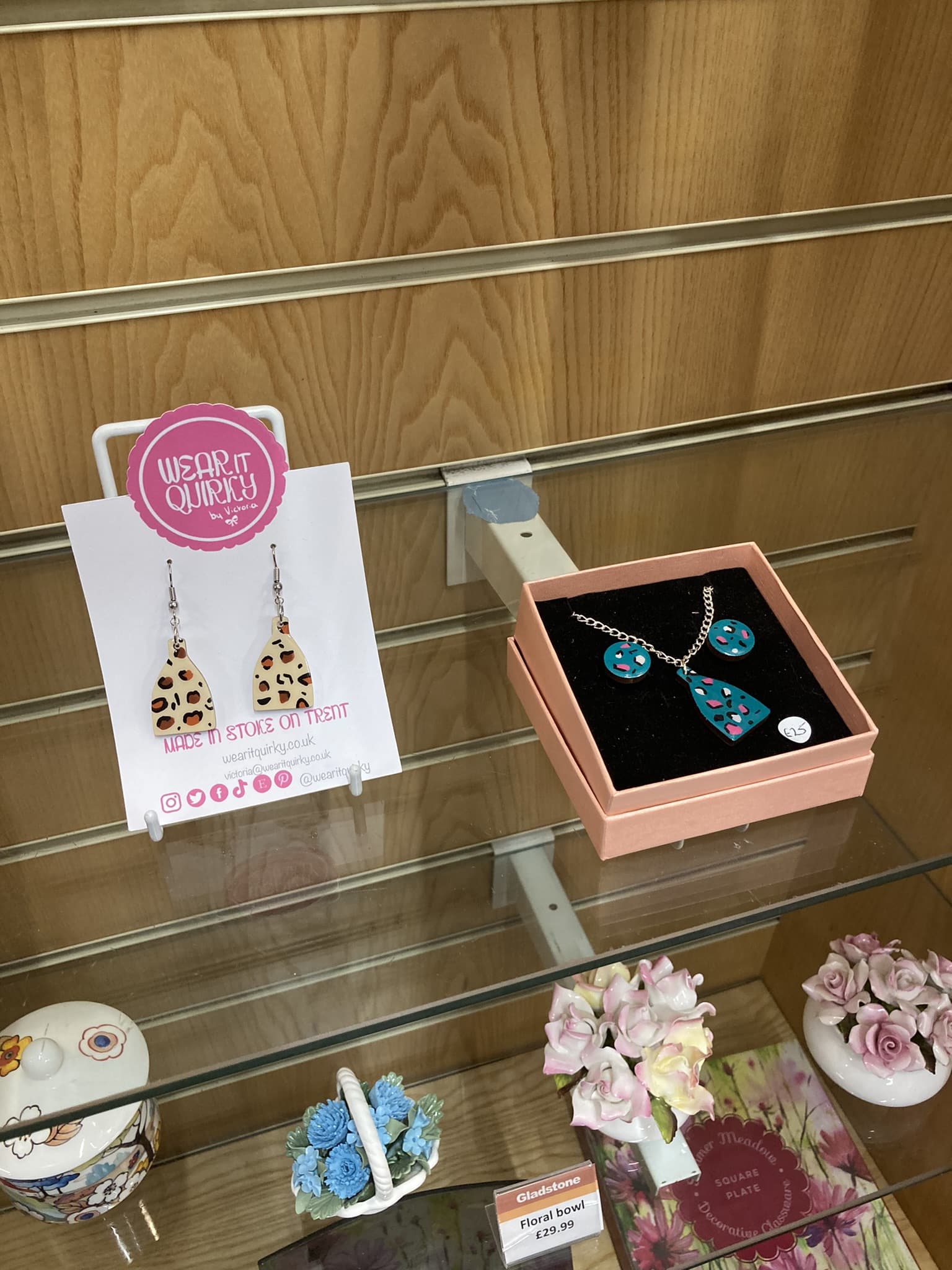 Beezes is a handmade gift shop along The Ginnel in Devizes, Wiltshire ran by one woman: Beth and supports over 100 independent makers across the UK.
Its full to the brim of quirky and hand made gifts.
Address: Beeze's, 1-2 The Ginnel, Devizes, Wiltshire, SN10 1HN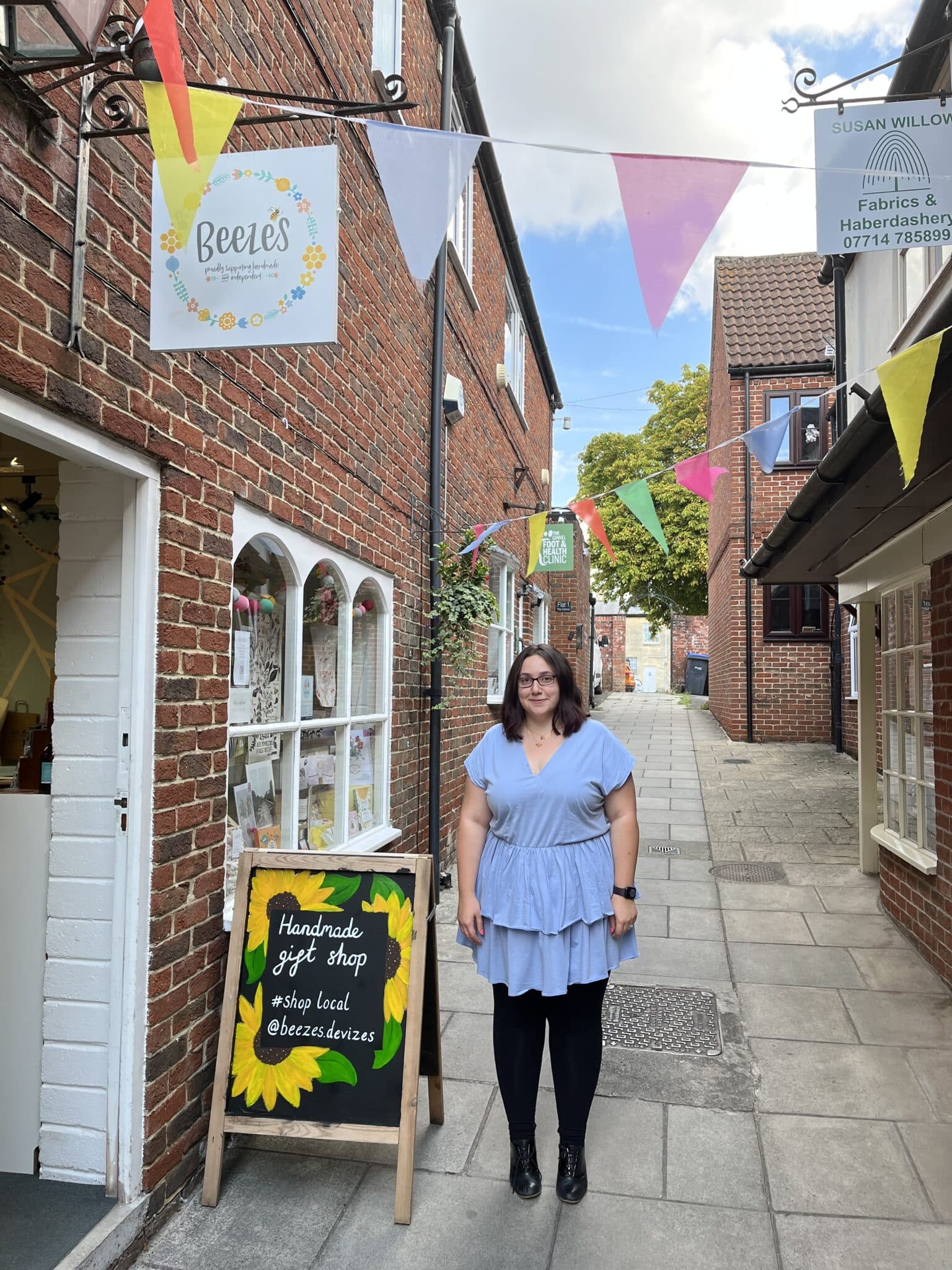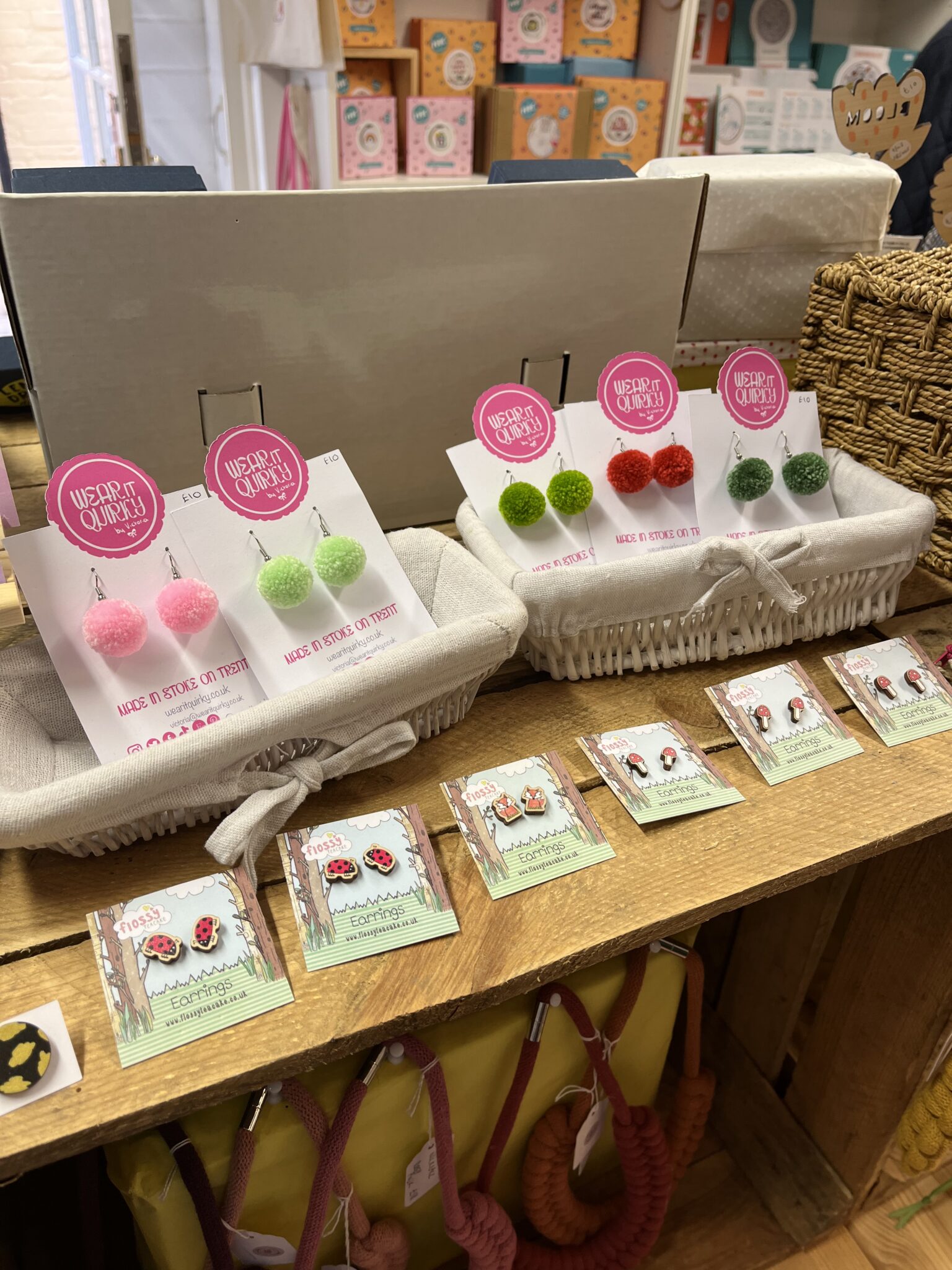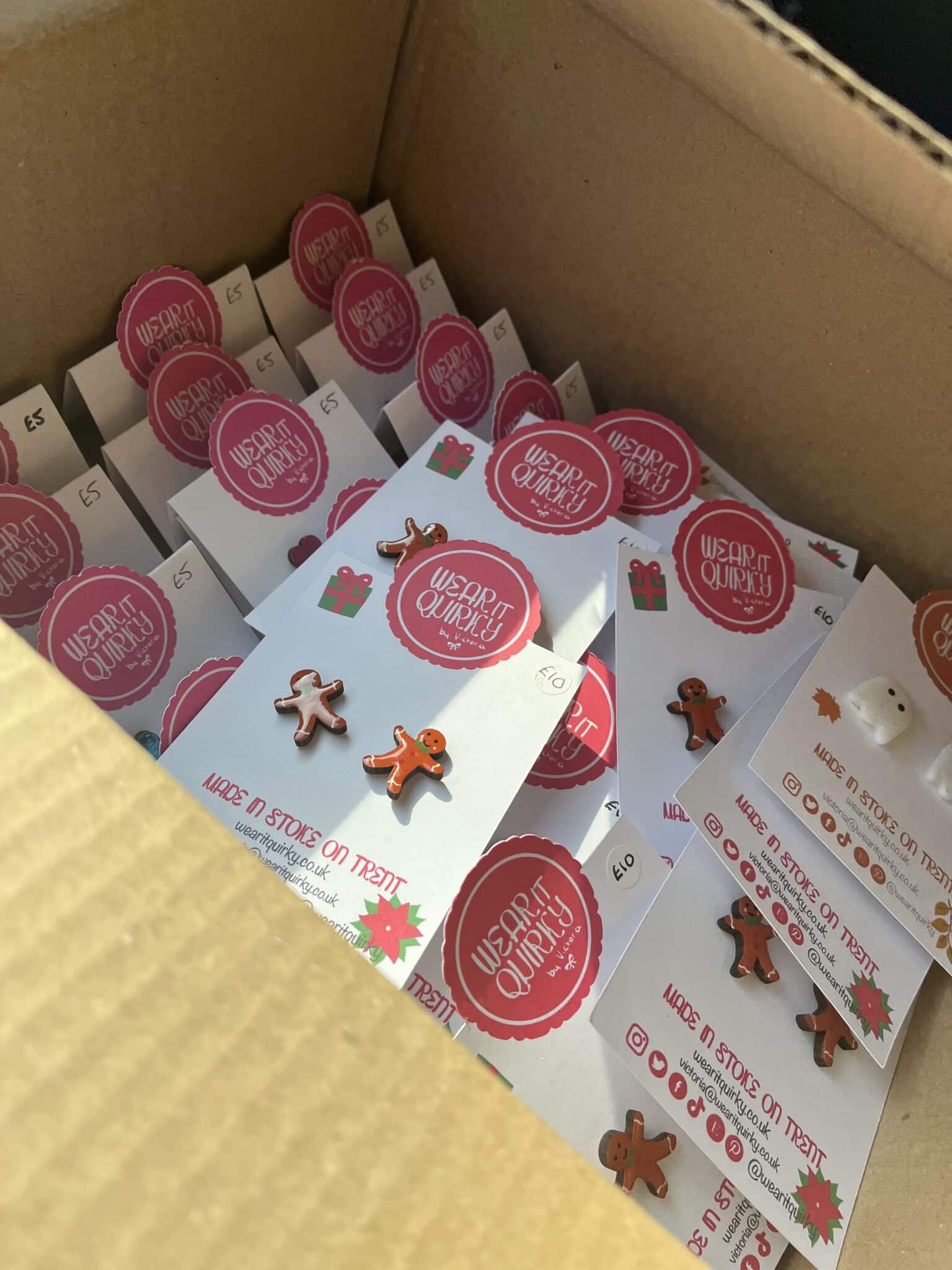 The Brown Bear Coffee Shop
The Brown Bear is a small independent mother and daughter lead Coffee and Gift shop in the heart of Ripley, Derbyshire.
They also produce confectionary on site which is available to purchase in other stores across Staffordshire and Derbyshire.
Address: The Brown Bear Coffee Shop, 5-7 High Street, Ripley, DE5 3AB
Visit The Brown Bear Coffee Shop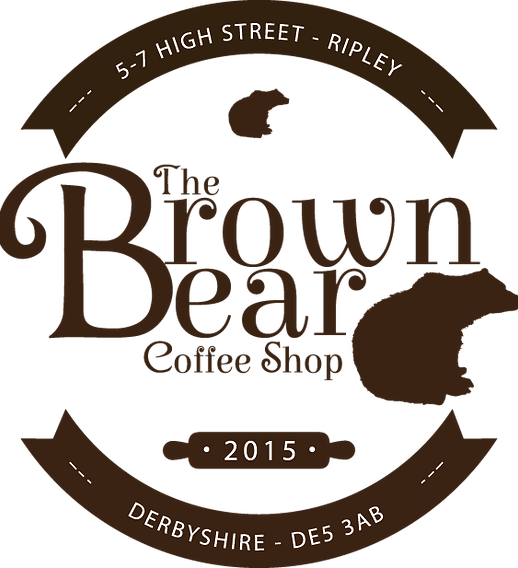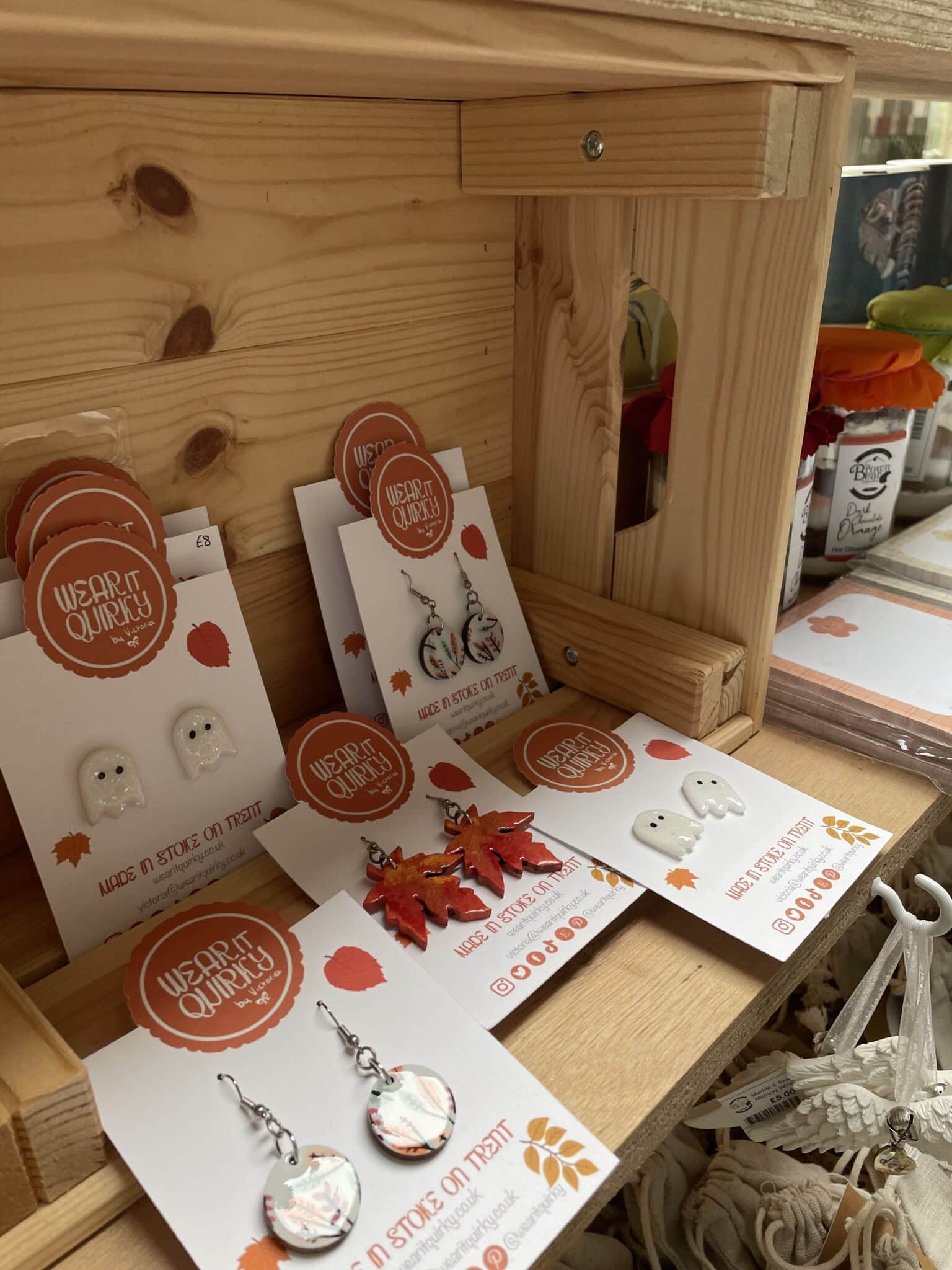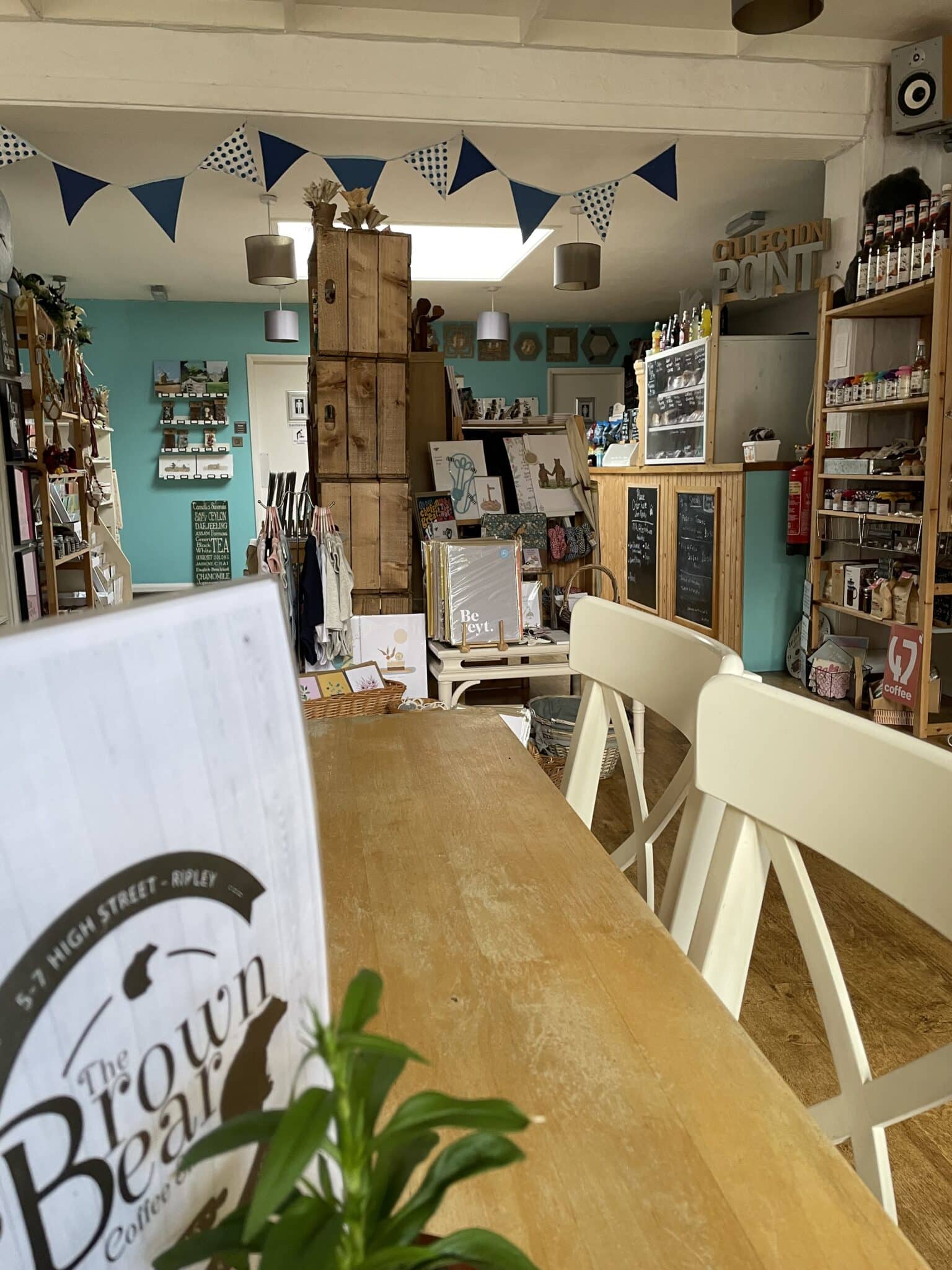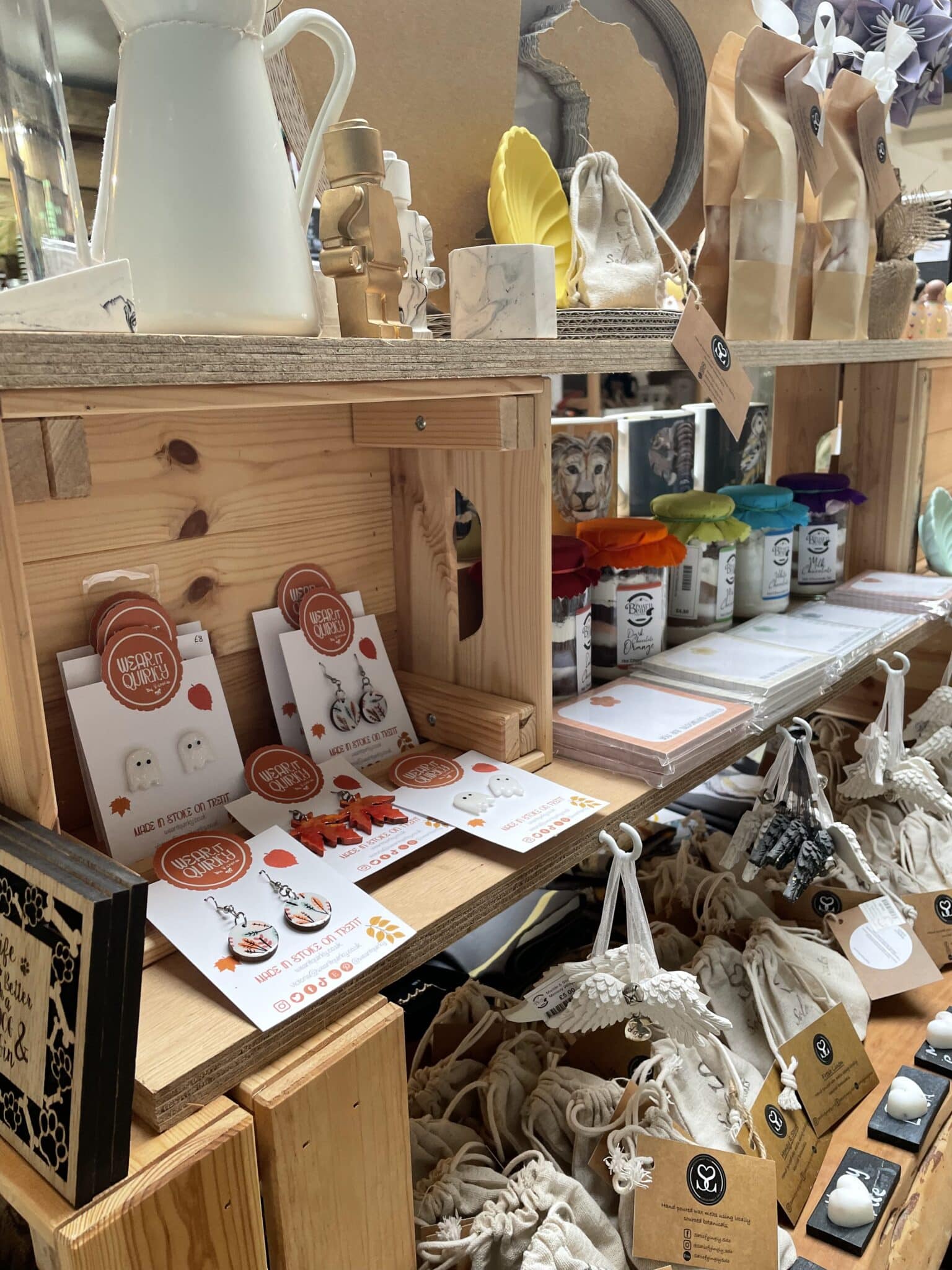 Student Union: Keele University
Keele SU have a creative hub within the Student Union at the campus where they showcase and sell local handmade items to enable staff and students to have somewhere to purchase gifts and a treat for themselves.
Address: Keele University, Keele, Newcastle-under-Lyme, ST5 5BG
Visit the Keele SU Creative Hub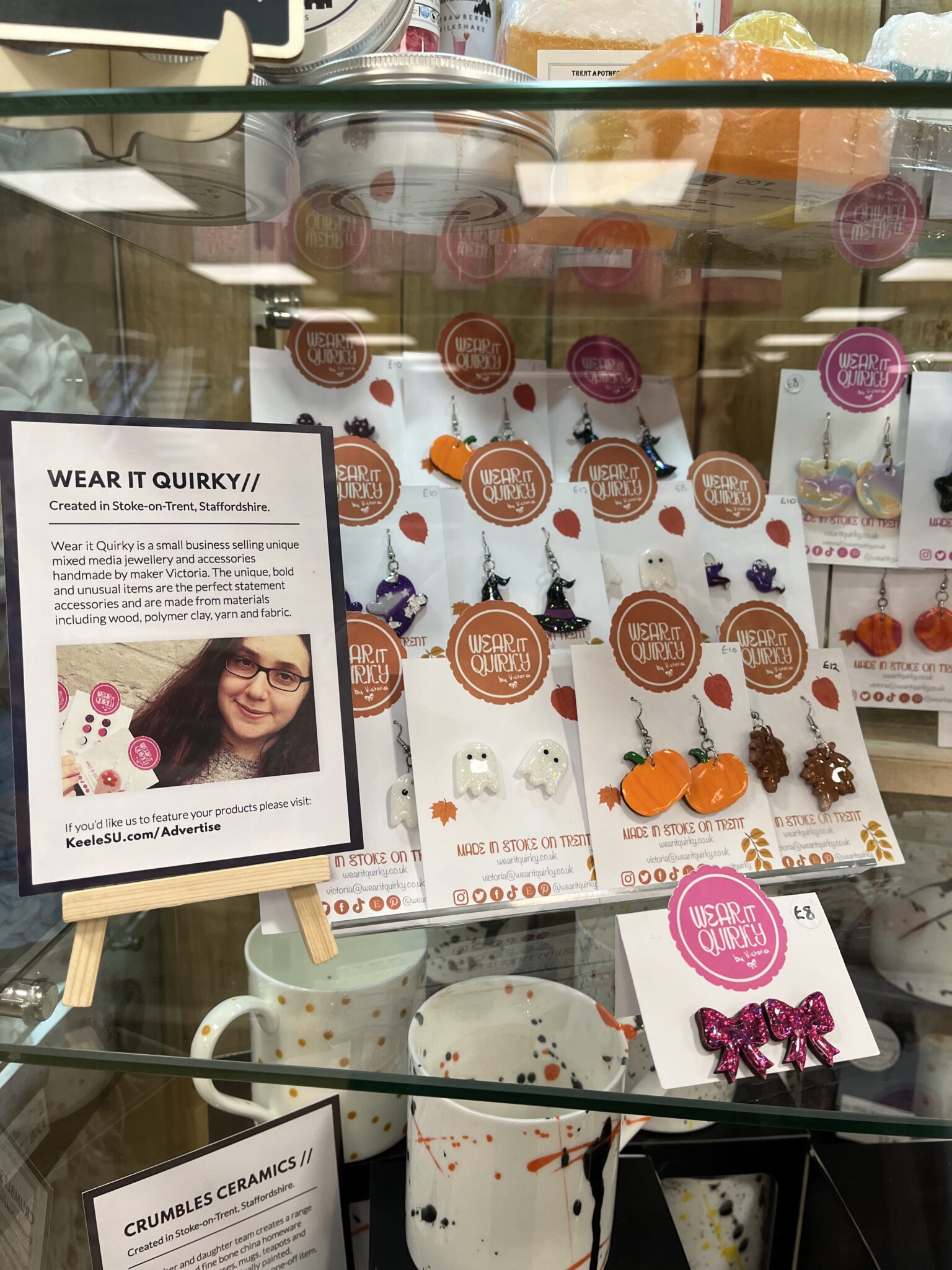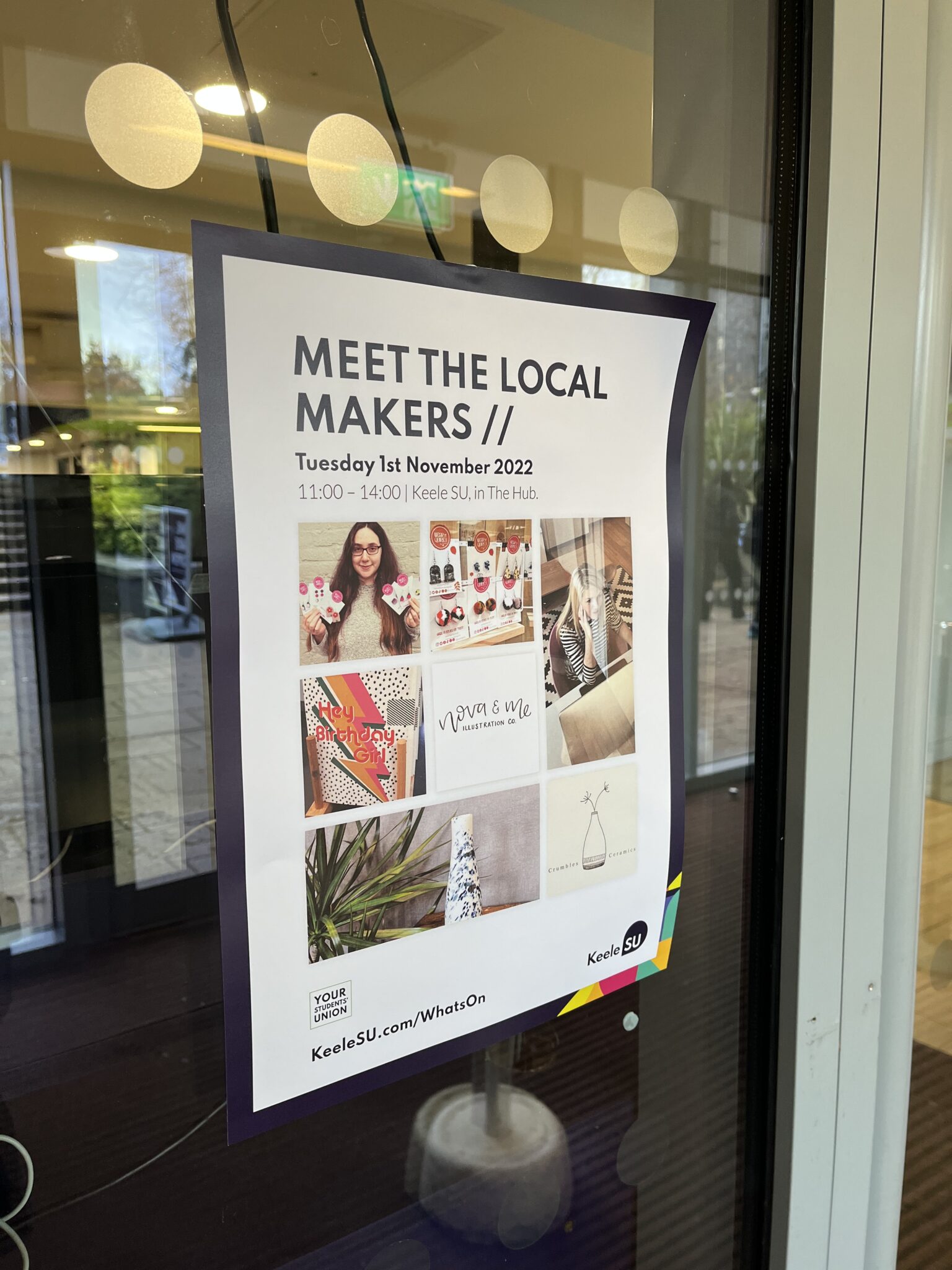 Having received a wonderful donation from the National Lottery, Brampton Museum and Park has had a wonderful re-development. Not only has the museum and park seen upgrades but the shop and onsite tea room are wonderful too.
Address: The Brampton Museum, Brampton Park, Newcastle-under-Lyme, Staffordshire, ST5 0QP
Visit the Brampton Museum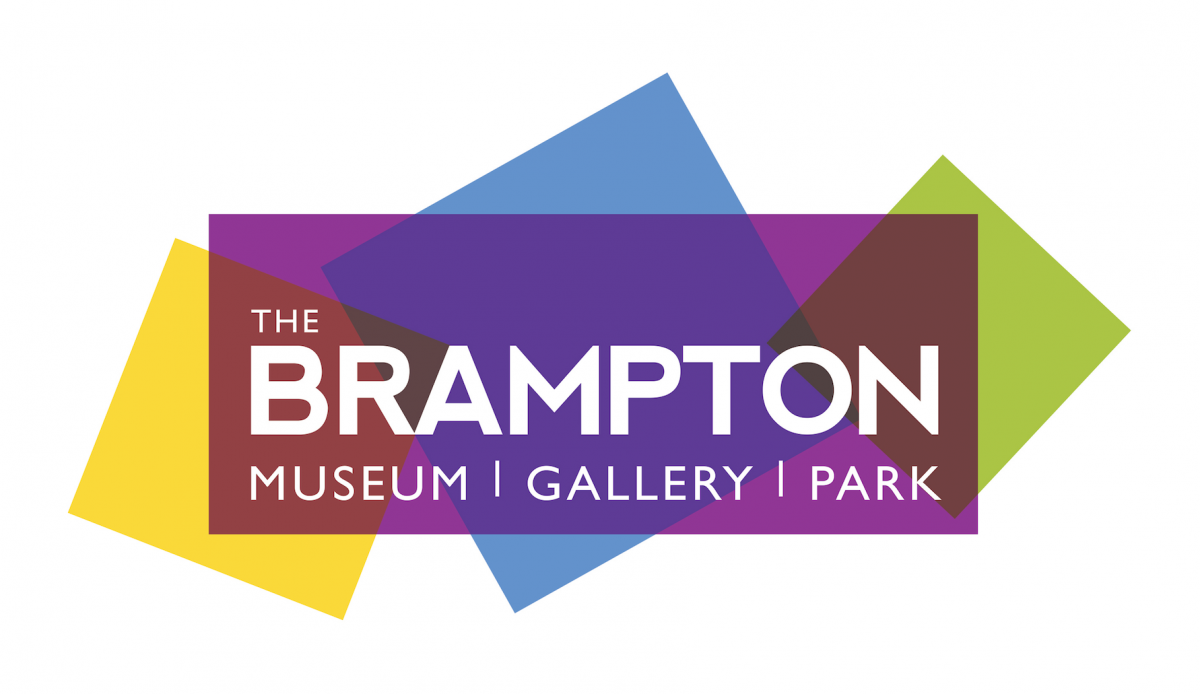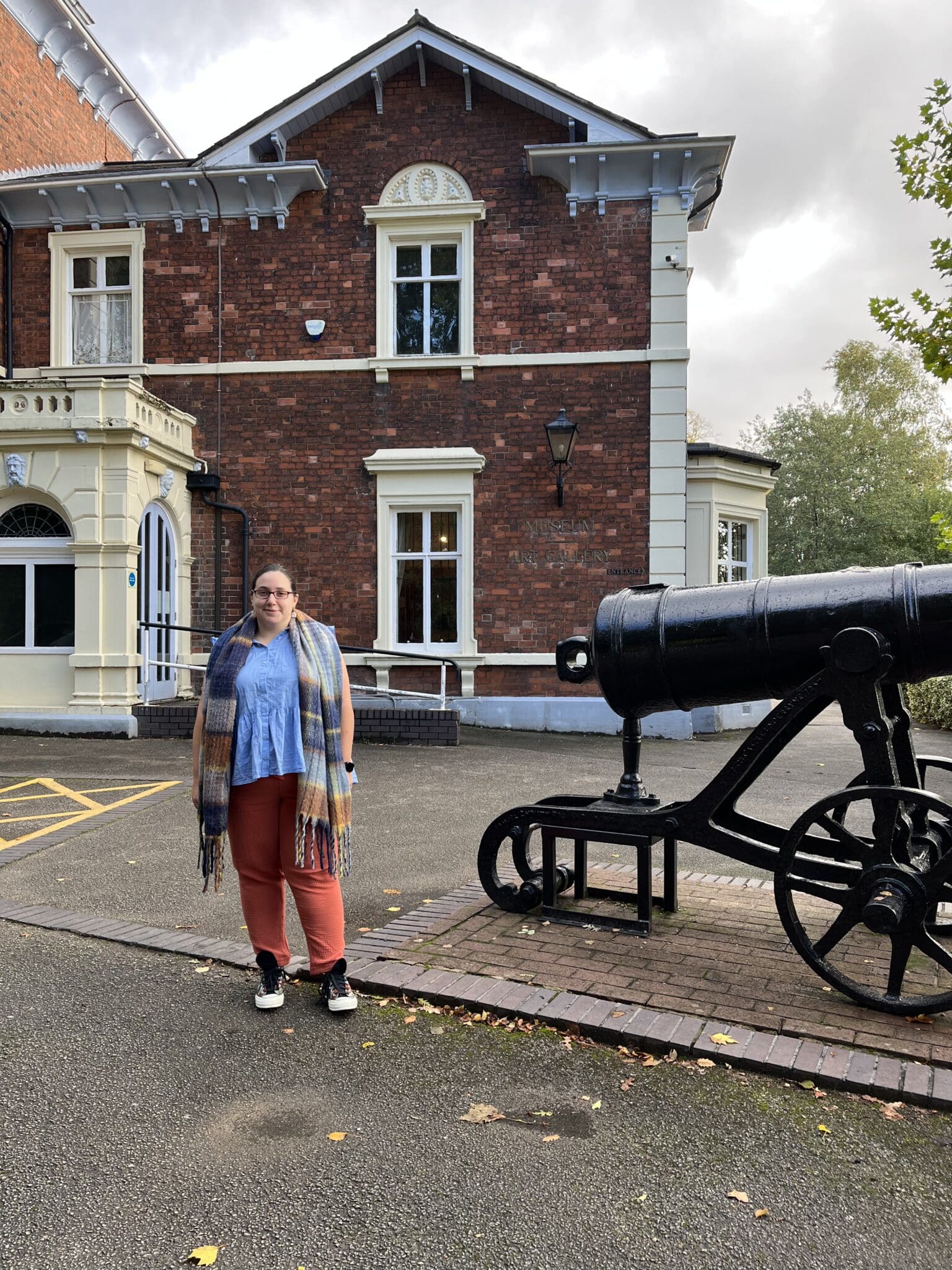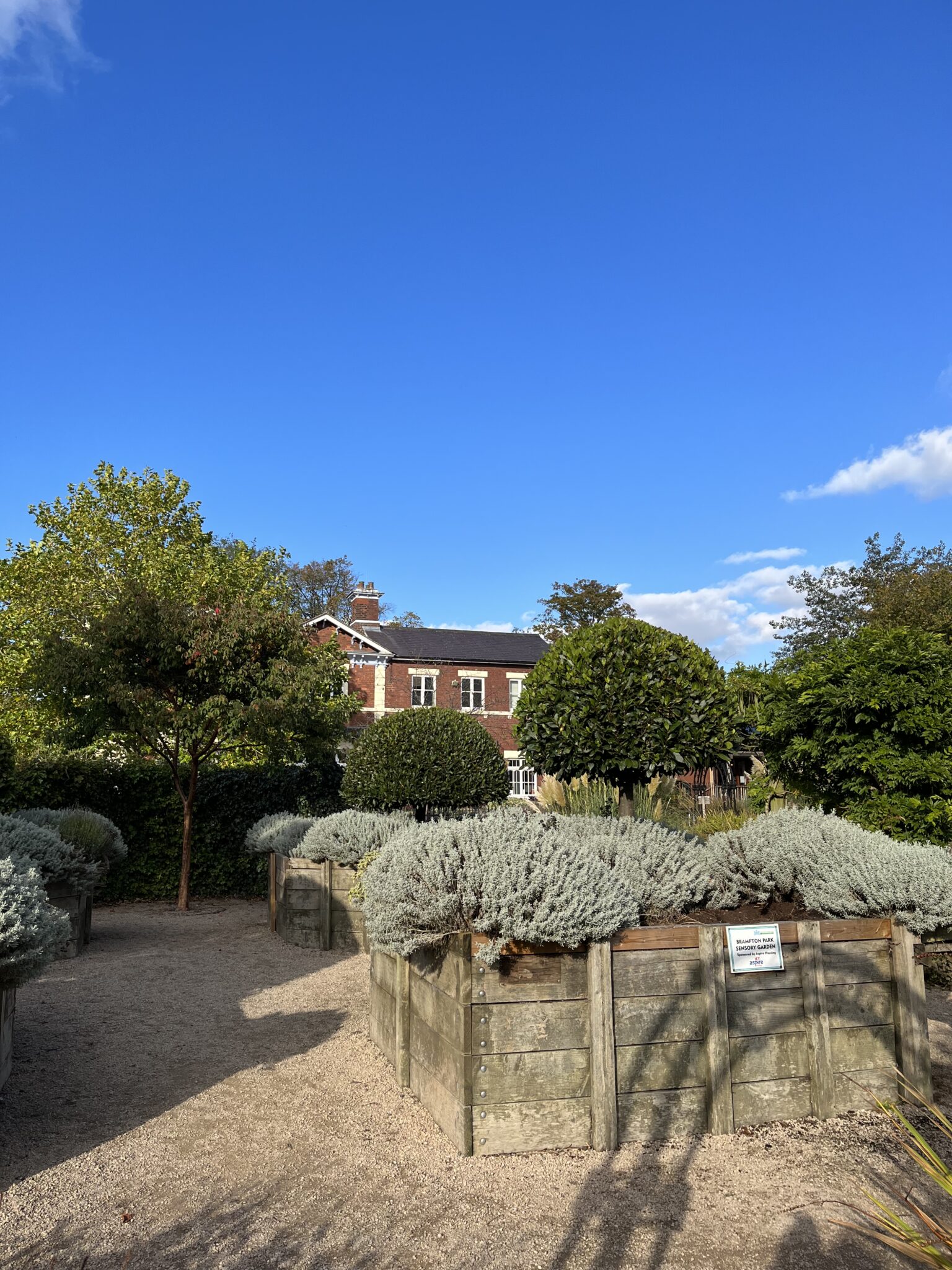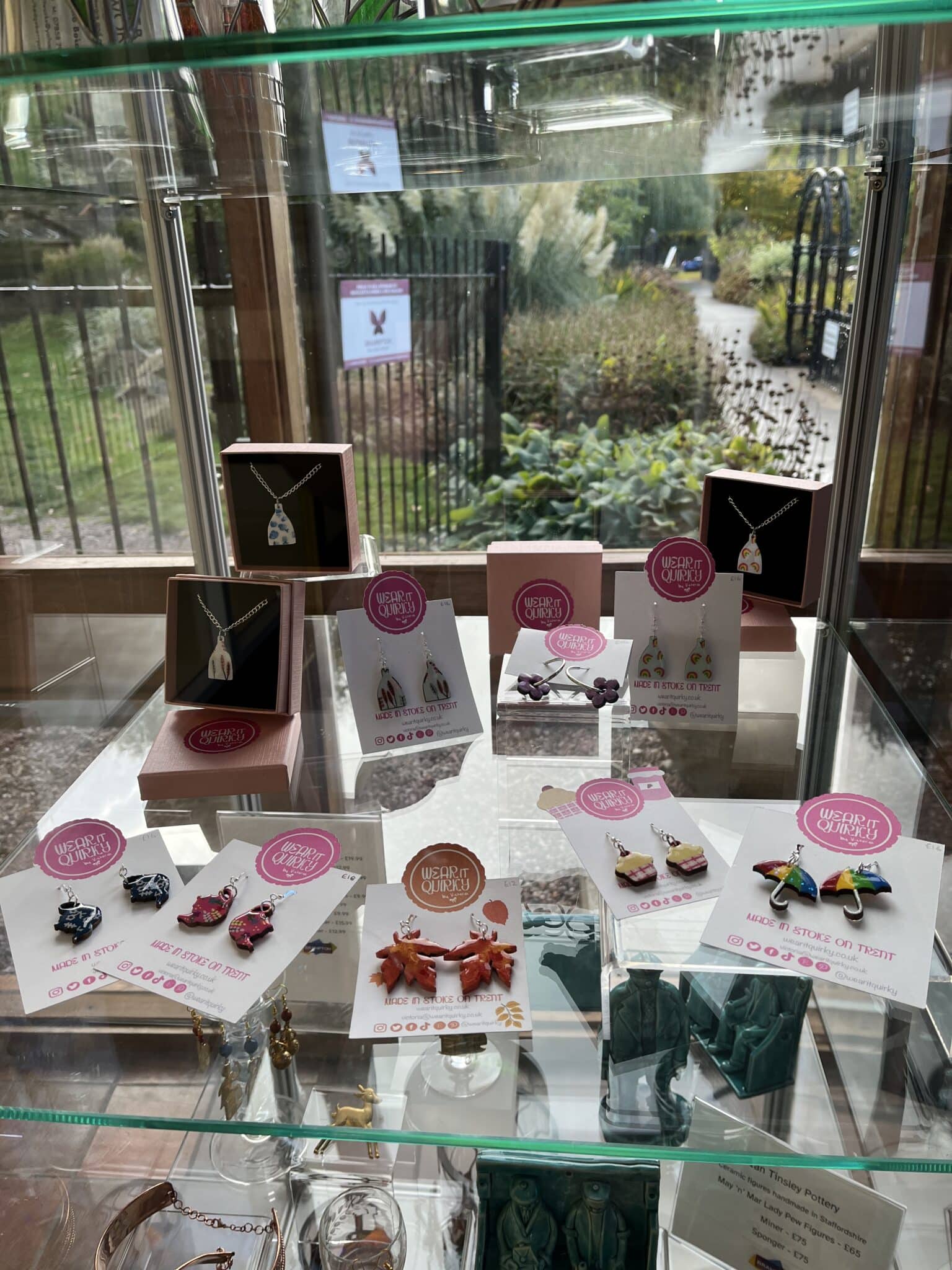 Having reached out to the lovely owner of Modern Muse (Lauren) enquiring about potential workshop space: Lauren offered a spot to stock my products in the shop. The store is a salon and workshop space with a twist as it features a gorgeous shop full of independent and local maker products. Wear It Quirky now has a permanent home in Leek, Staffordshire.
Address: The Modern Muse, 4b Broad Street, Leek, Staffordshire, ST135NS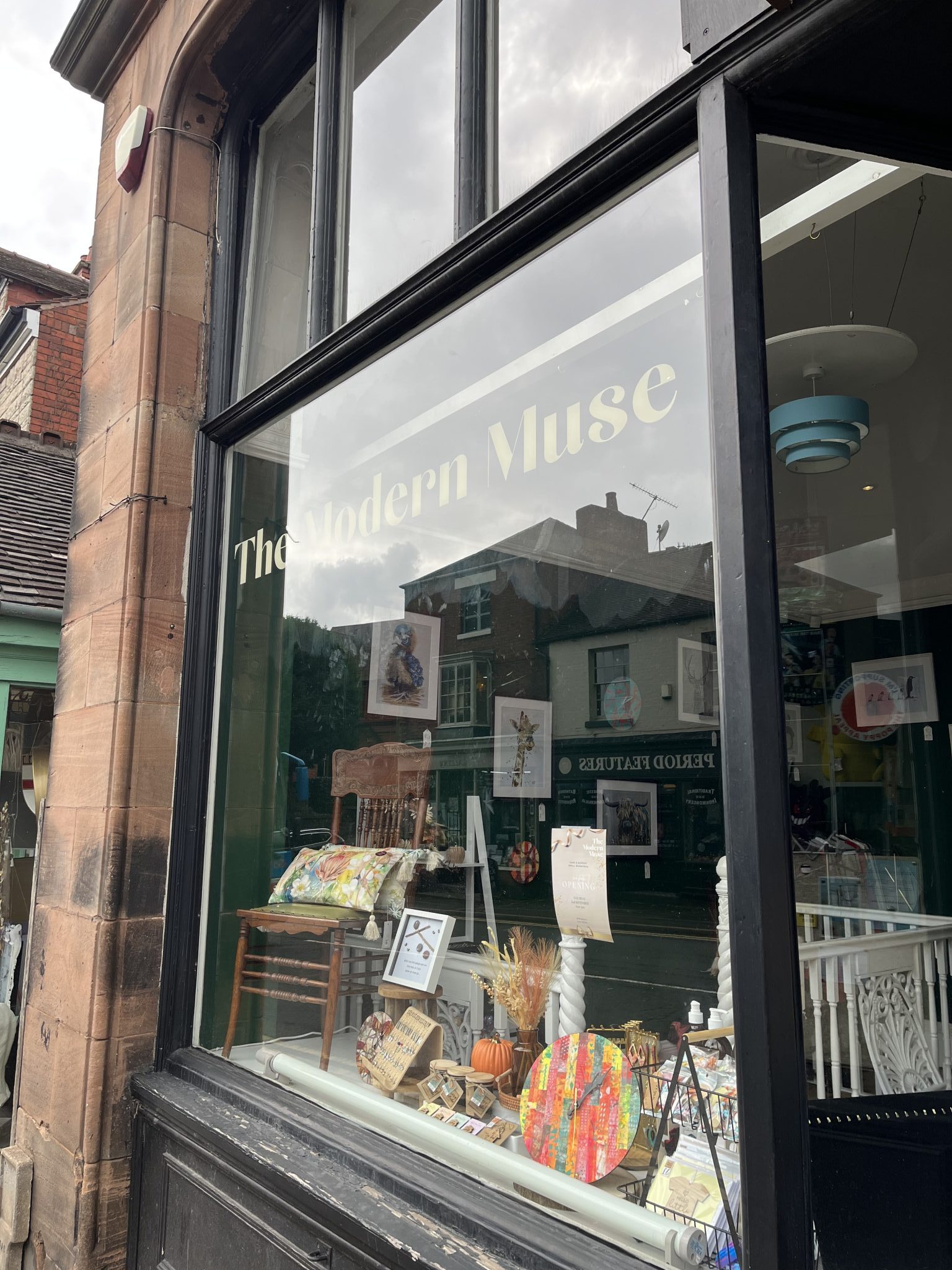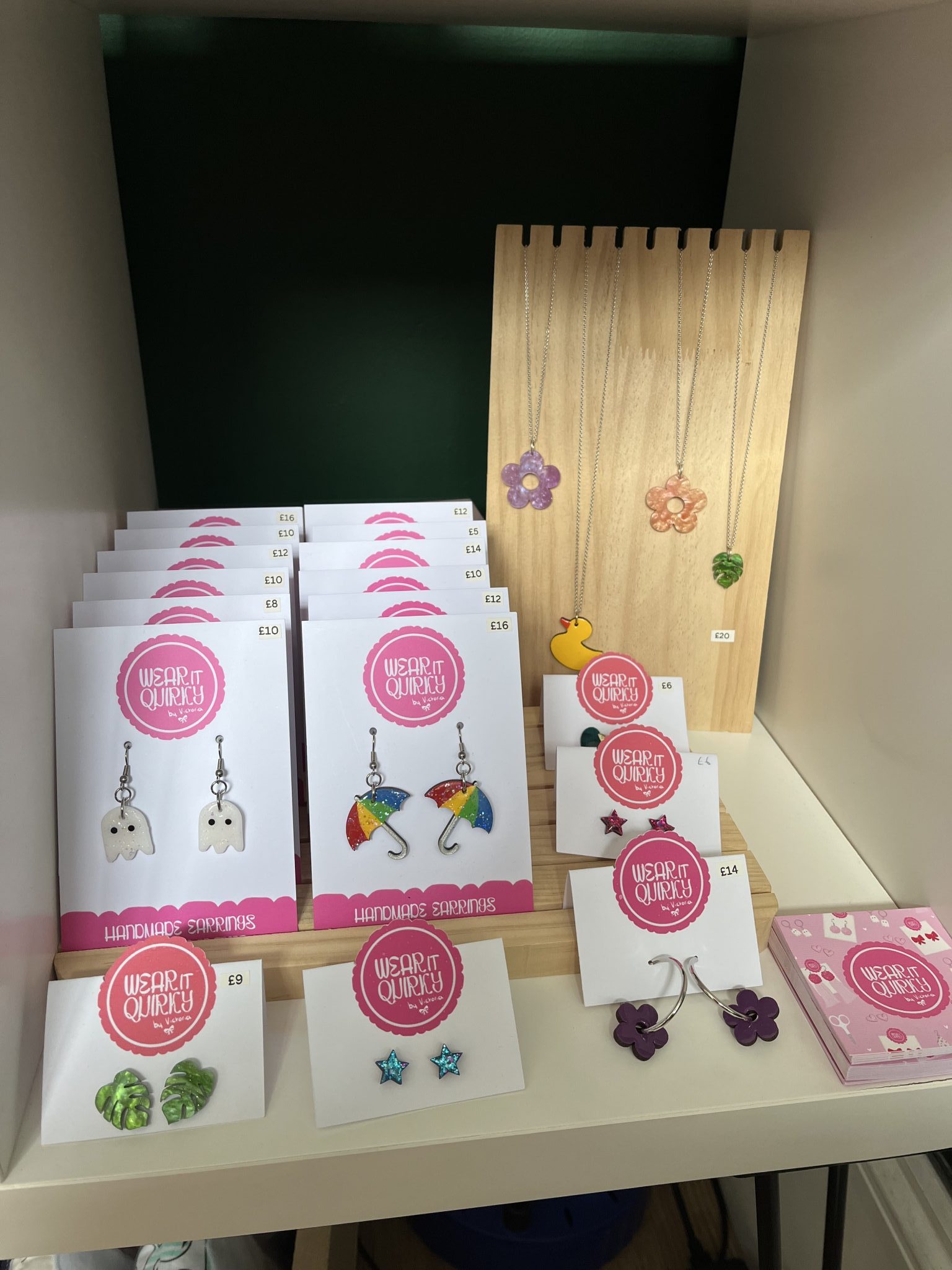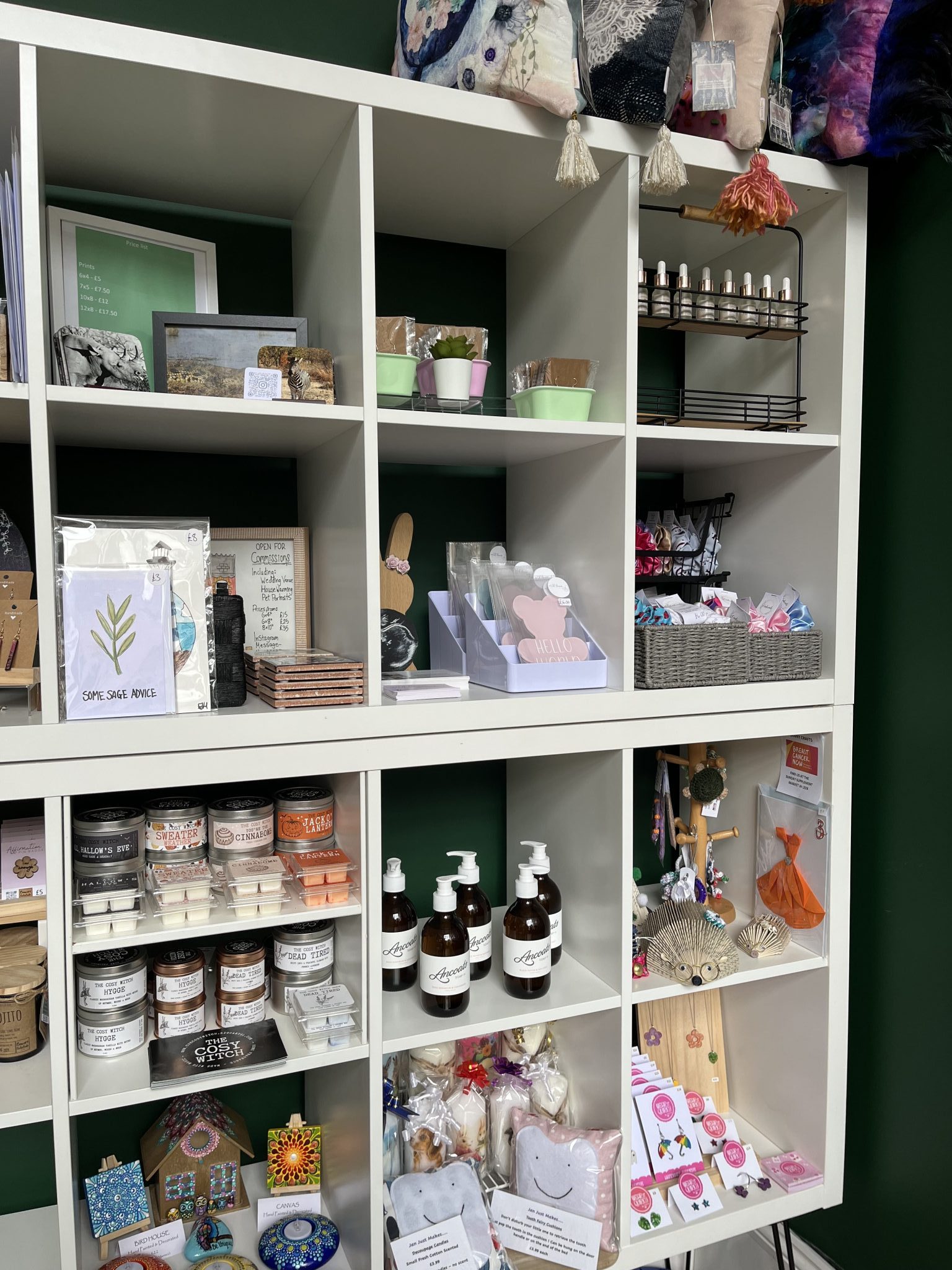 Ran by fellow makers Clare and Jenny, Artisanity opened in August 2023. It began as an online community space to provide services and opportunities in effort to support the small businesses of local makers. The ladies quickly realised their own shop space where local makers could sell their pieces would be ideal and so the Artisanity shop was born. It's hot pink flamingo themed - the perfect place for Wear It Quirky jewellery.
Address: Artisanity, Glebe Farm, Peel Lane, Astbury, Congleton, Cheshire, CW12 4RQ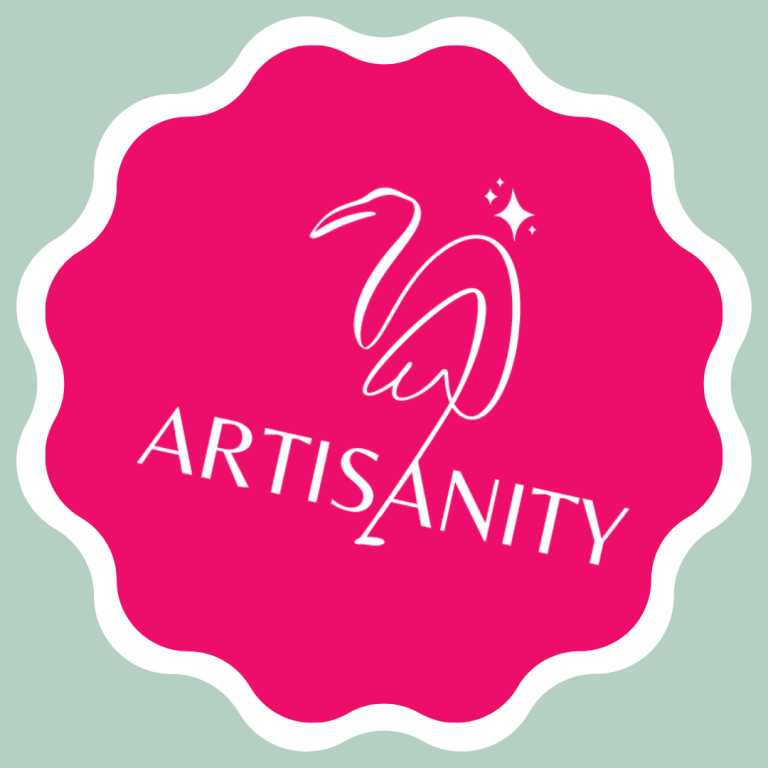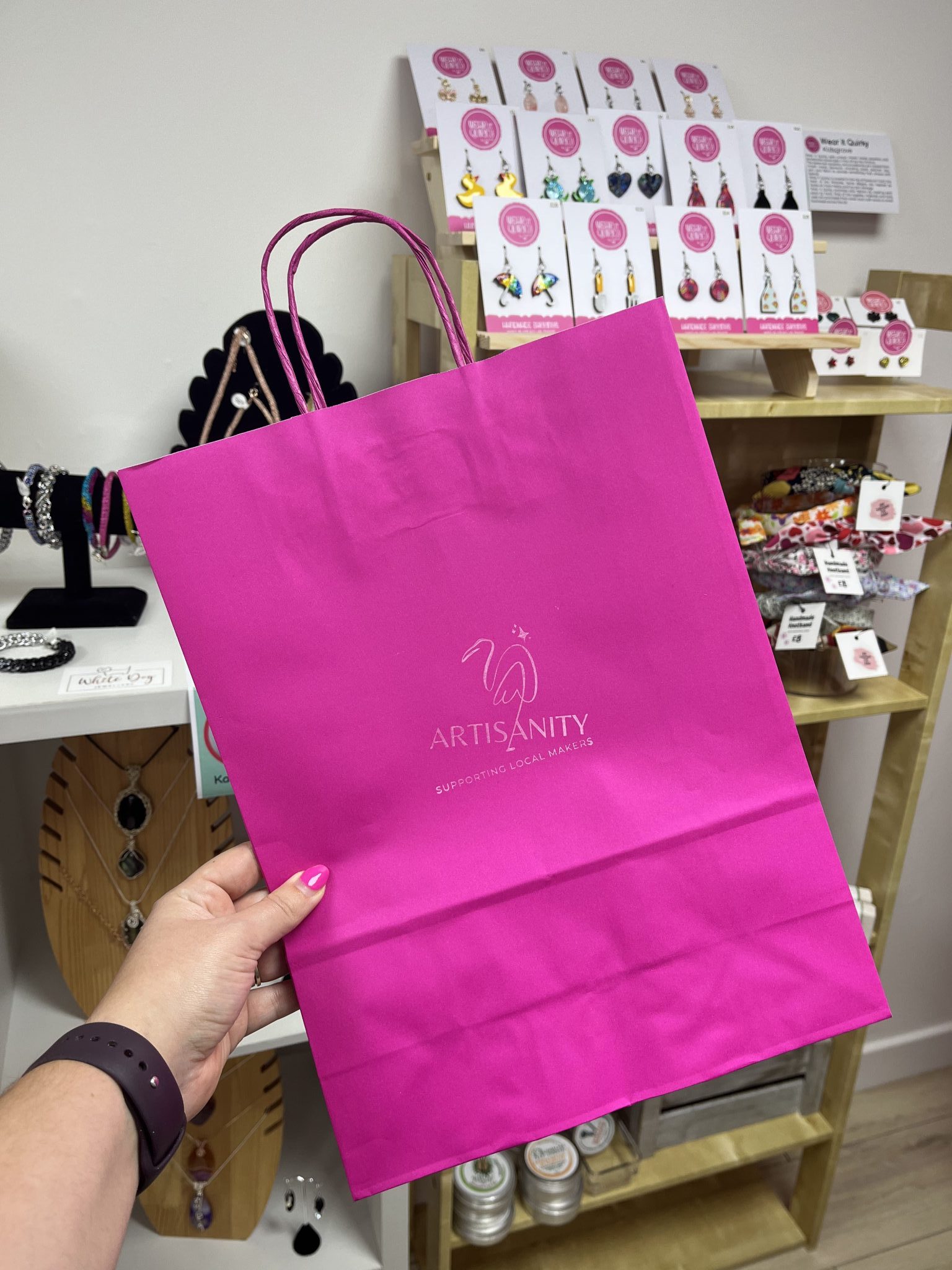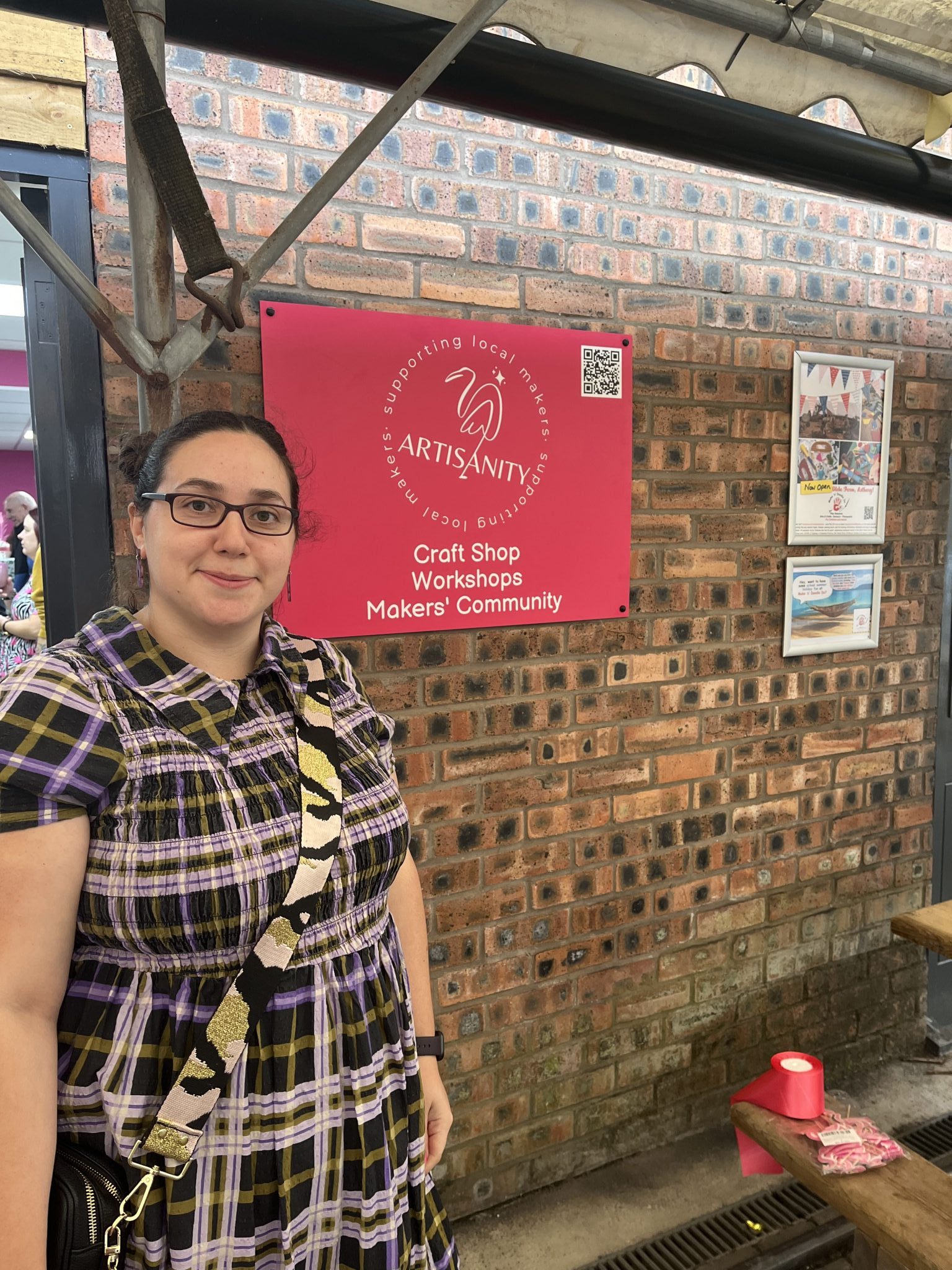 The very best handmade gifts, Scandinavian lifestyle and Eco shop across 3 beautiful store locations. Design 44 was opened in 2013 by Jade Devall and has become one of the best lifestyle and gift shops. Jade's passion to showcase independent local businesses has driven the shop to become one of the most successful independent shops in the Midlands.
Address: Trentham Gardens, 207c Trentham Retail Village, Stone Road, Trentham, ST4 8JG